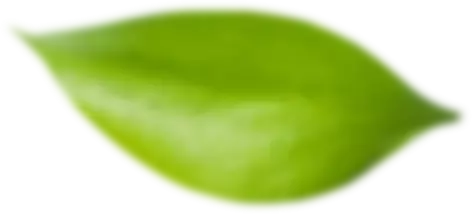 Tajacol is a South Florida brand that started in 2011 with the idea of bringing premium quality products to the market at competitive prices. Our goal is to have products that our customers are proud to offer and serve. Another of our main goals was to develop products that are ready to use and minimize the preparation process. In the process of achieving this goal, we also ensured that these ready-to-use products maintain their high nutritional value, quality, and authentic Latin flavor.
Despite encountering a highly competitive market, Tajacol has been able to grow and prosper thanks to our quality, compliance and work ethic. Tajacol is continually innovating premium products to meet the needs of all its customers. We have planned the introduction of products that are produced with exclusive varieties to achieve the best possible quality. We are proud to offer products taking into account their nutritional value, as well as their taste and quality.
Tajacol stands out for working with farmers and producers who supply us with top quality natural products. Our farmers and growers are also committed to helping local workers prosper and providing ideal working conditions.