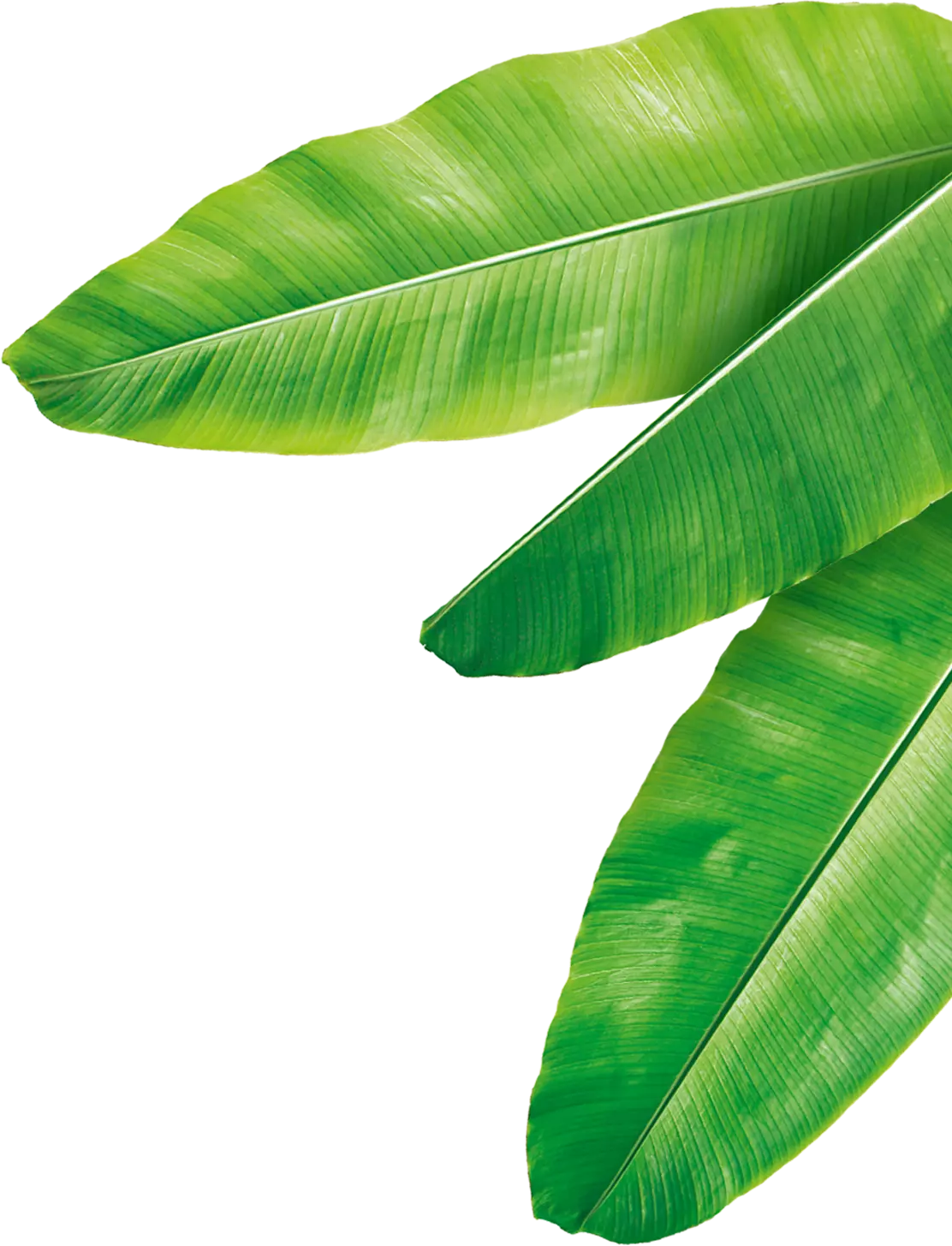 Quality is
our passion.
Natural is
our focus.
About Tajacol
Tajacol products are characterized by their quality and constant innovation. This is achieved through the implementation of the finest agricultural and corporate social responsibility practices in all our processes. This way we ensure having exclusive products that make a difference in the market and provide the best quality to our customers.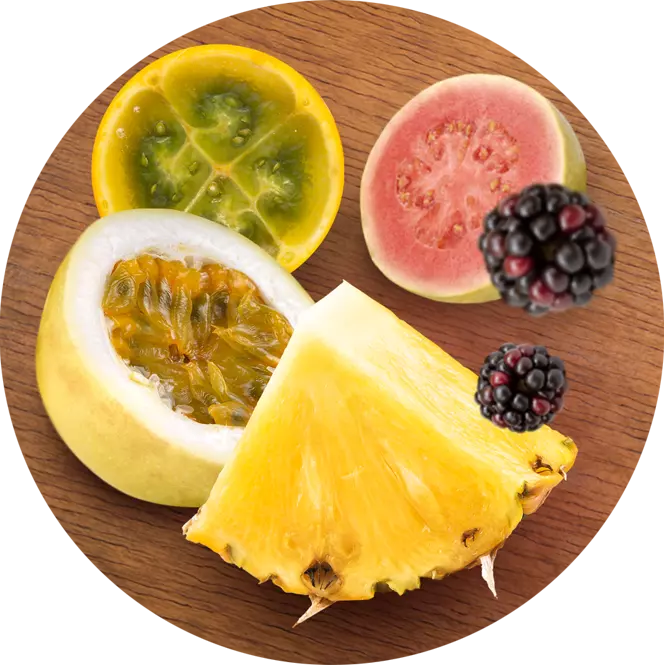 Tajacol Colombian ripe plantains are well known for their superior quality. Their smooth texture and unmistakable sweetness distinguish it from other varieties.

The Tajacol Hawaiian Tostón is well known for its large size, color, soft center and crunchy outside. The Original Toston stands out thanks to its unmistakable flavor and crispness.

The versatility of cassava allows us to have it in several presentations ranging from: Peeled and frozen to precooked and ready to serve. We recommend you try it in all our presentations.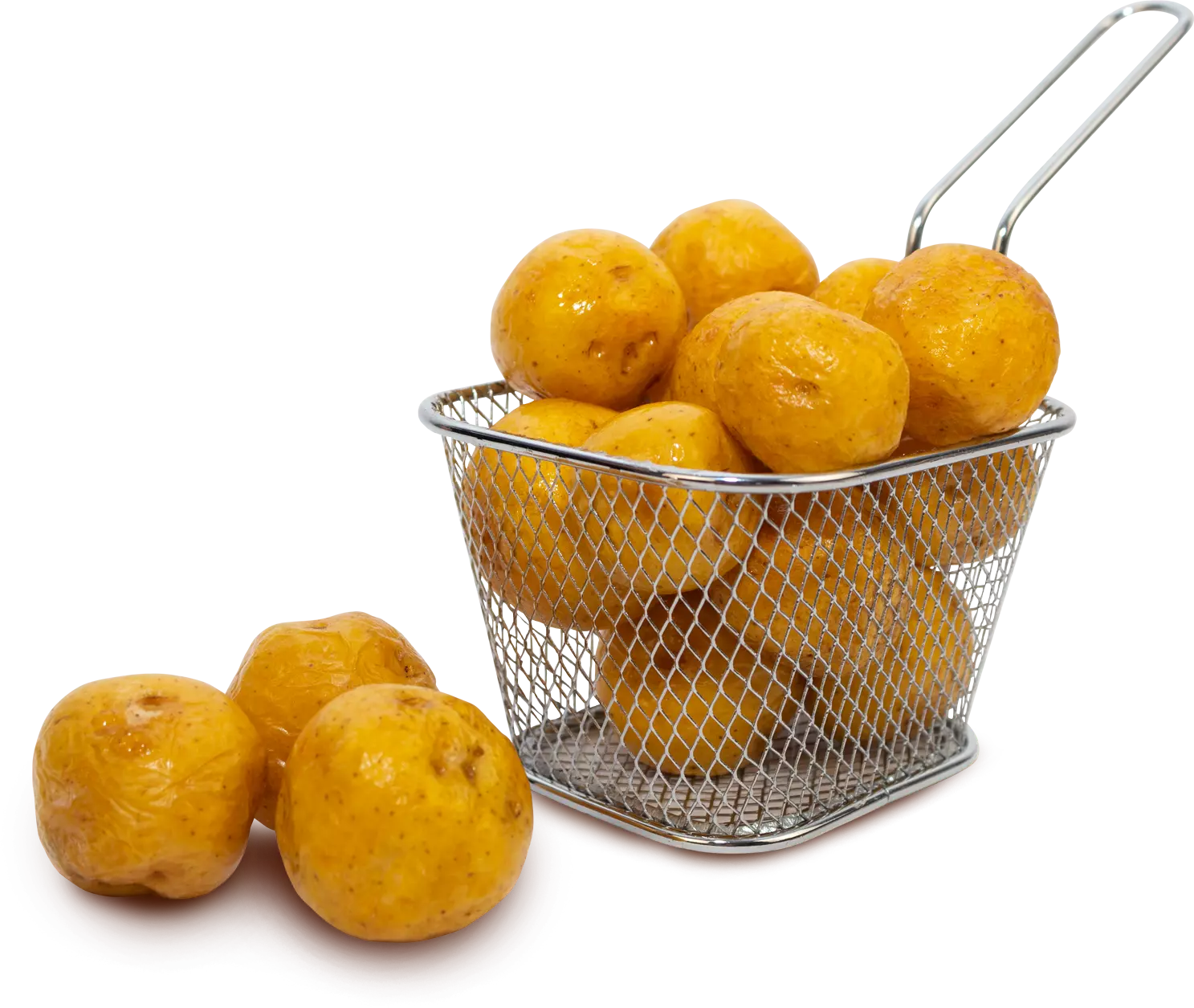 Tajacol Andean Potato is unmistakable for its flavor and intense yellow color, characteristics of an exotic and gourmet product.

Tajacol uses excellent quality hand-picked fruit from the best lands and tropical climates in Colombia. Country that has one of the largest varieties of fruit in the world.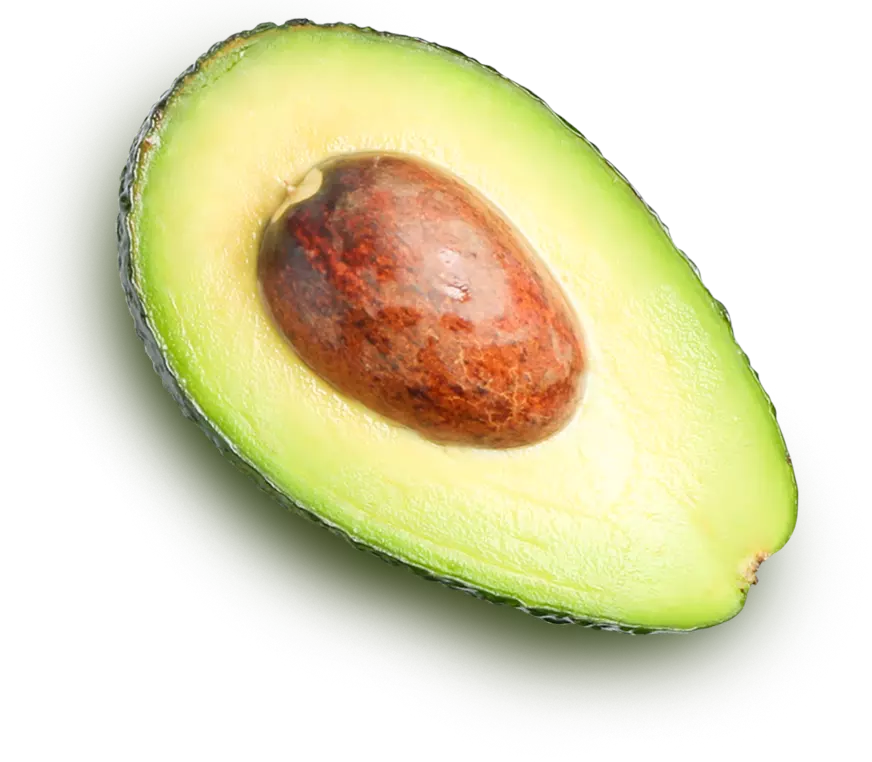 Tajacol Colombian Hass avocados are one of the most sought after varieties in the market. They are characterized by a rich creamy flesh and superior taste.

Sweet potatoes are considered a superfood, full of vitamins, nutrients and low glycemic index. We use hand-picked Beauregard sweet potatoes which are well known for their intense color and distinctive flavor profile.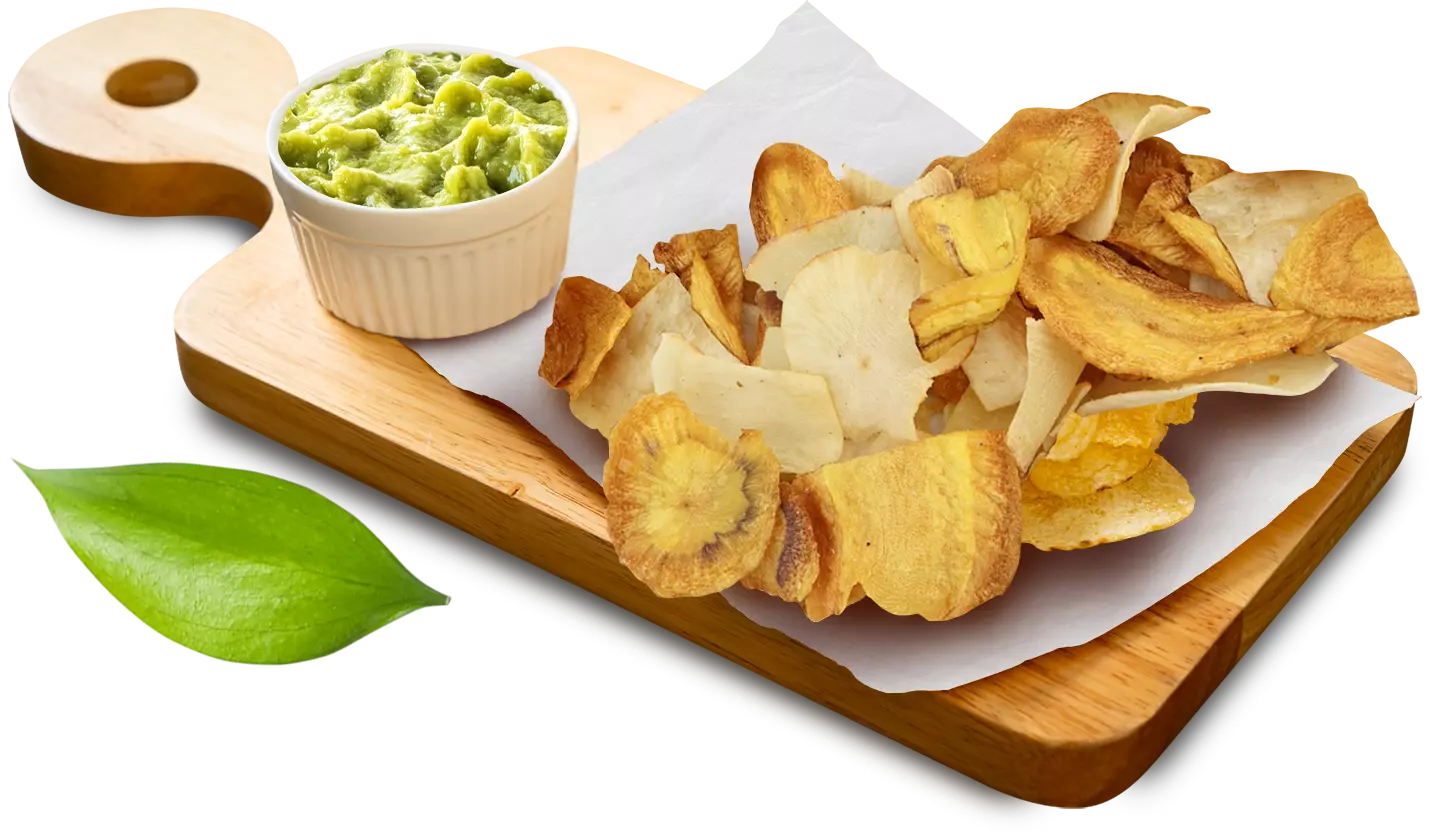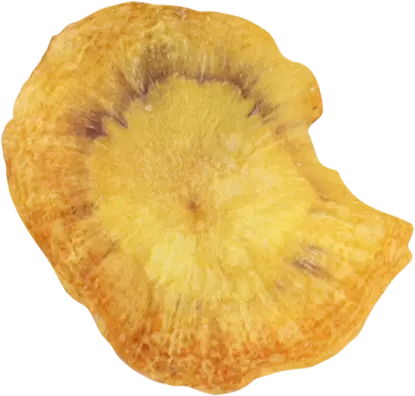 Our line of snacks is focused on mixing the traditional flavors found in North, Central and South America. We manufacture them using raw materials of the highest quality that allow us to preserve our traditions.

Tajacol French Fries are well known for their crunchy outside and fluffy interior. Their amazing flavor completes the characteristics of a delicious fry. From straight cut to wedges, we have several options to fulfill all your fry needs.

Tajacol croquettes are prepared with an authentic Cuban recipe. We use the best quality ingredients to guarantee a premium product. Our croquettes are characterized by their preparation method which preserves their traditional flavor and characteristics.

Tajacol empanadas are a fusion of Latin flavors. We combined the best of Venezuelan, Cuban, and Colombian cuisine to create a unique product in its category.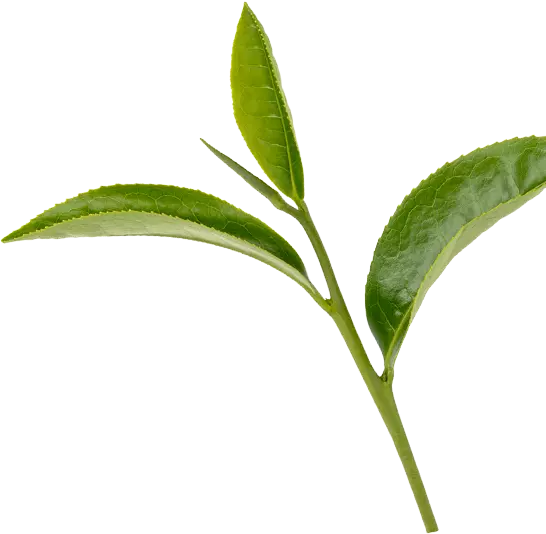 We have a broad portfolio of beverages focused on providing natural alternatives and premium ingredients which guarantees that our products stand out in the market. We have the ability to develop beverages based on the needs of our customers.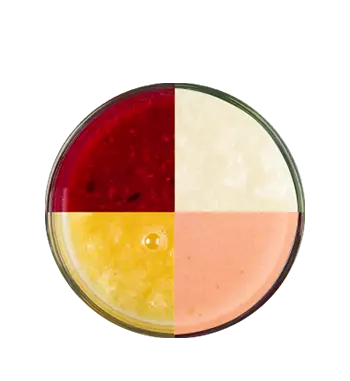 Communities & sustainability
Tajacol stands out for working with farmers and producers who supply us with top-quality natural products and, in turn, are committed to social work to help local workers prosper and provide them with ideal working conditions.
We offer Private label programs as well as product development for all categories.