Tajacol Tostones are made with premium quality Colombian Hawaiian plantains. This variety of tostones is best known for their large size, unmistakable flavor and crispy texture.

Tajacol Tostones

are pre-fried with a top quality vegetable oil and individually quick frozen. Tajacol Hawaiian tostones are preferred by the most demanding chefs and restaurant owners. Our tostones are a perfect side dish. Try them with guacamole, cheese, or your favorite sauce. Their versatility makes culinary combinations infinite.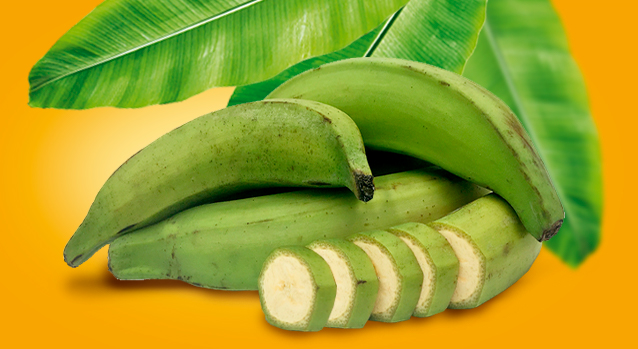 Presentation: New Packaging Design Coming Soon! (2 lb Food Service Bag)

Benefits of plantains = Vitamins A and C – Potassium – Fiber
Plantains are nutritious vegetables that grow on trees in various climates. These starchy relatives of bananas grow year-round and can be served in different presentations. Depending on how ripe the plantain is, it can either be baked, grilled, boiled, or fried. Plantains are eaten cooked not raw, and are a great source of vitamins A and C.